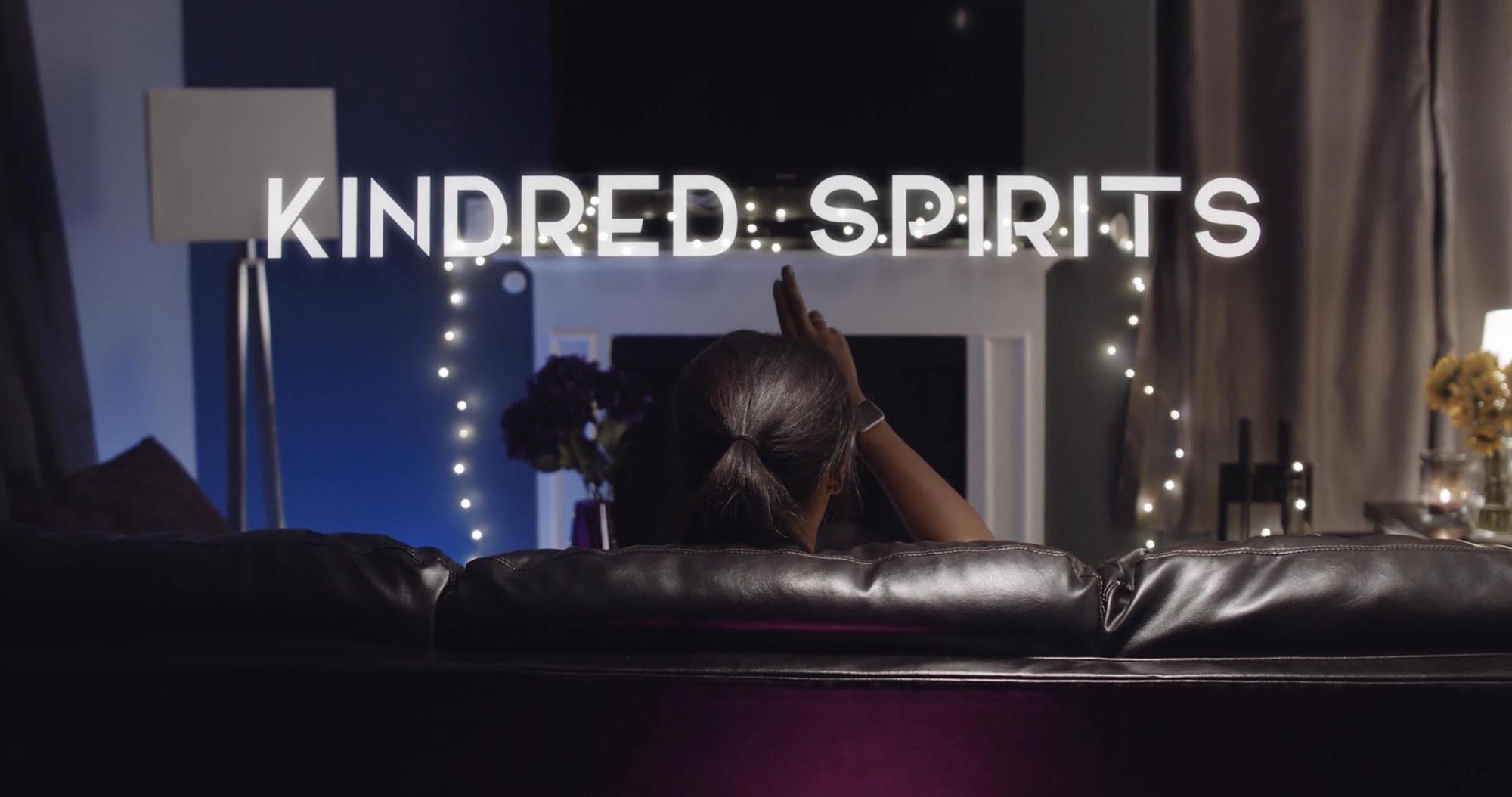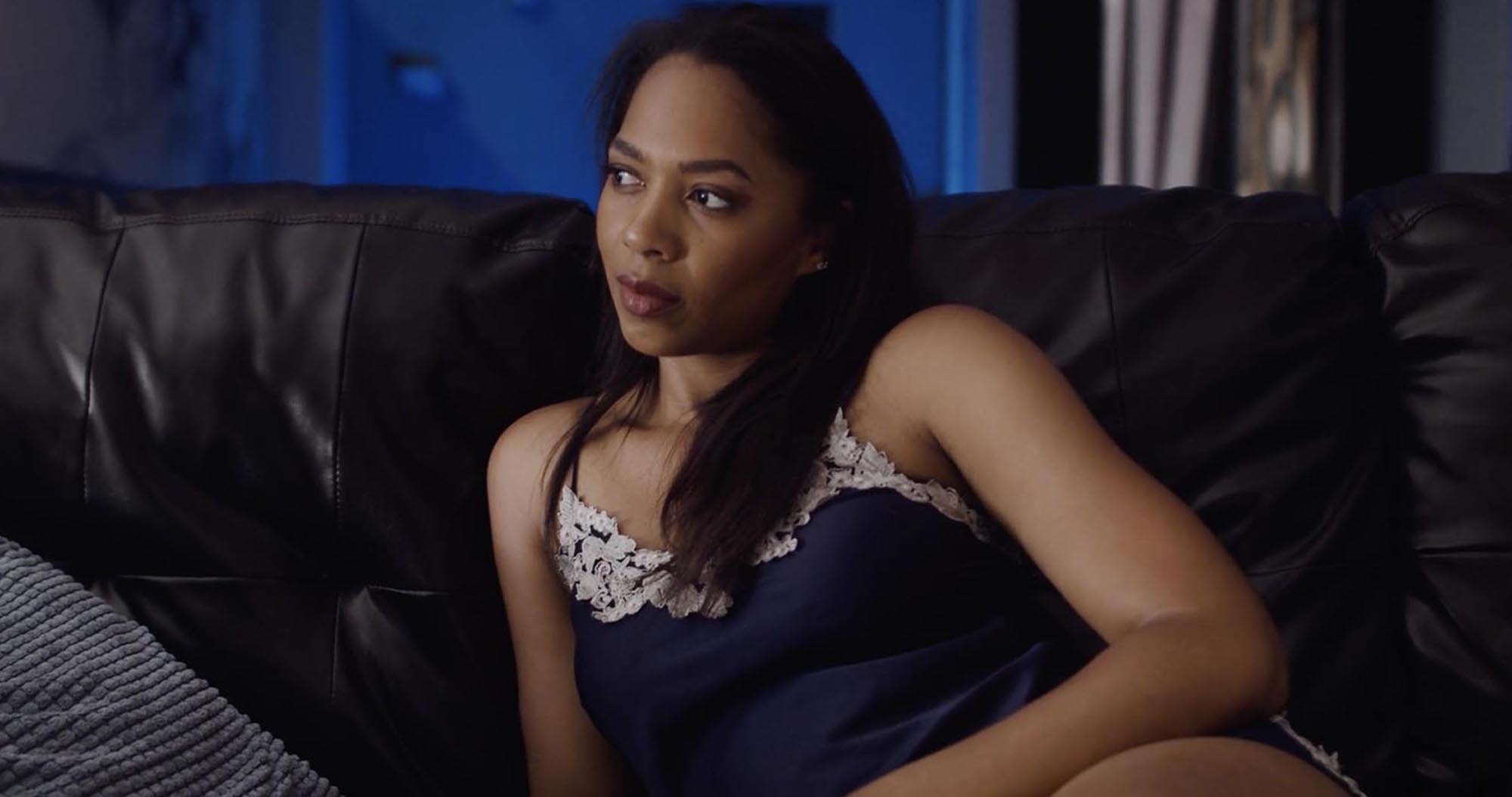 Kindred Spirits // PRODUCTION DESIGN


Short Film premiered at Greater Cleveland Urban Film Festival 2020.
_
Writen and directed by Mika Frank / Cast: Danea Rhodes, John Anthony Wylliams, Alex Santori (voice) / Producers: Ajoké Adebesin, Mika Frank, Danea Rhodes / Music: Kanoa Wolfe-Doblin/ Director of Photography, colorist, editing: David L. Rivera / Production Design: Laura Arrieta / MUA: Summer Sprott / 1stAD: Carlton Gillespie / Sound: Dalmar Montgomery / Grip: Allen Miller, Dominic Butts / Visual Effects: Jainardhan Sathyan / PA: Kandace Caine, Adrenia Kemp.



© 2020 Laura Arrieta. All rights Reserved.